ALPHA MEDIA AND OUR SISTER STATION AM 1300 KGLO INVITE YOU TO JOIN US FOR THE THE HOTTEST AND COOLEST TRAVEL DESTINATION, ICELAND!
JOIN US NEXT FEBRUARY 18TH TO THE 24TH AND DISCOVER ICELAND WITH US,  A LAND AND CULTURE FORGED BY FIRE AND ICE. STEAMING LAVA FIELDS AND MASSIVE GLACIERS SCULPT MOUNTAINS AND VALLEYS, LEAVING THUNDERING WATERFALLS AND PLUNGING FJORDS.
SEE THE MAGICAL NORTHERN LIGHTS!  SWIM IN THE GEOTHERMAL POOL, LOCATED IN THE MIDDLE OF A LAVA FIELD.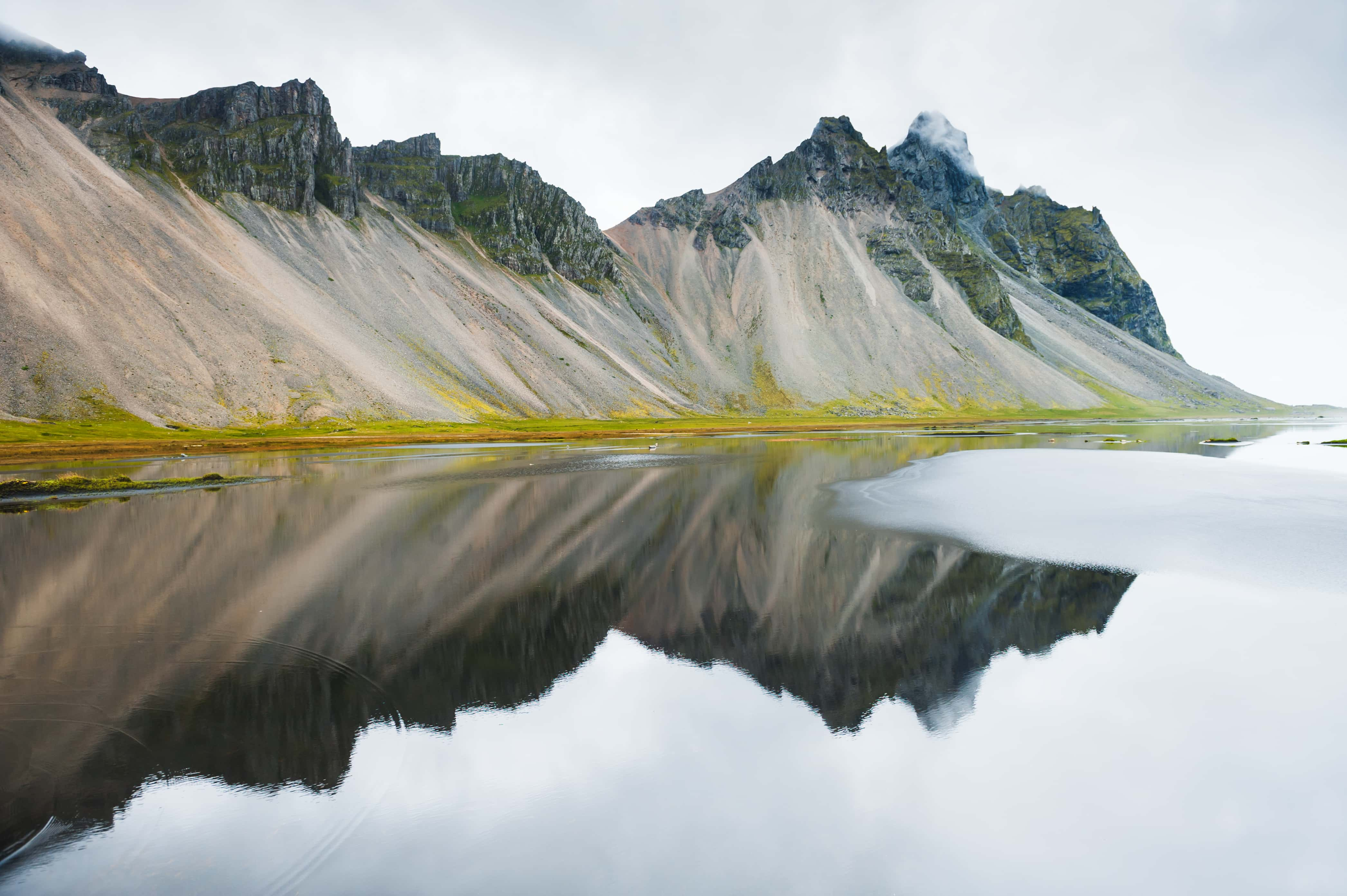 SPECIAL TRAVEL PRESENTATION – JUNE 13 AT 5:30PM
SPOTS ARE LIMITED SO PLEASE RSVP TO DALENA BARZ
641-423-1300
FOR RESERVATIONS CONTACT: DALENA BARZ – 641-423-1300
OR EMAIL: DALENA.BARZ@ALPHAMEDIAUSA.COM
YOU CAN ALSO MAIL IN OR DROP OF THIS RESERVATION FORM
TO: ALPHA MEDIA
341 S YORKTOWN PIKE
MASON CITY, IA 50401-4533